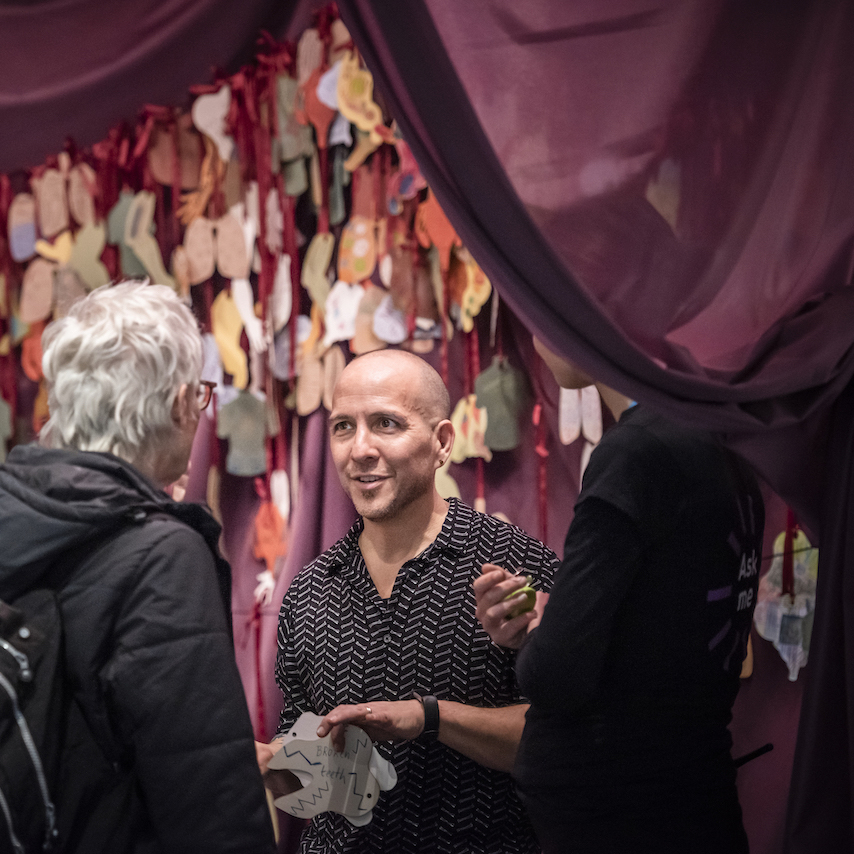 RM Sánchez-Camus is the founder and director of the studio. An important strand of his practice is the building of support and exchange systems for artists, curators, activists and scholars working in social art practice. Marcelo is the co-founder and organiser of Social Art Network, a UK-wide association of creative professionals dedicated to socially engaged work. He co-convened the Social Art Summit, the first national UK review of socially engaged practice. He is a creative consultant on Axisweb's Social Artery and Social Art Library (SOAL), two new online platforms dedicated to building a legacy around social practice. He is also the Lead Artist on Social Art For Equality, Diversity and Inclusion (SAFEDI) AHRC fellowship with Manchester Metropolitan University.
You can read more about Marcelo's work on his biography page and website.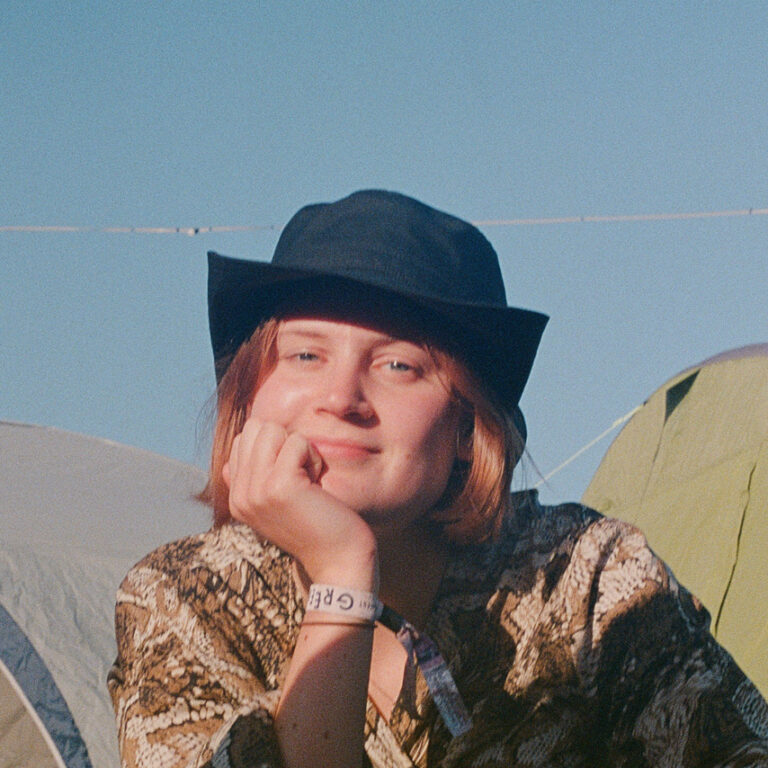 Rebecca Thomson is an artist living in London. Since graduating from the Glasgow School of Art she has exhibited her work at the Royal Scottish Academy, the Woon Foundation Prize, public art trails including Art Licks Weekend, and a solo show in TriO, a community, cultural and arts space in London E17. After completing an MA in History of Art in 2020, she joined ALAS as an Artist and Producer.
Rebecca has produced a series of workshops for Inner Rooms Inner Minds and supported the Woolwich Speaks project, amongst others.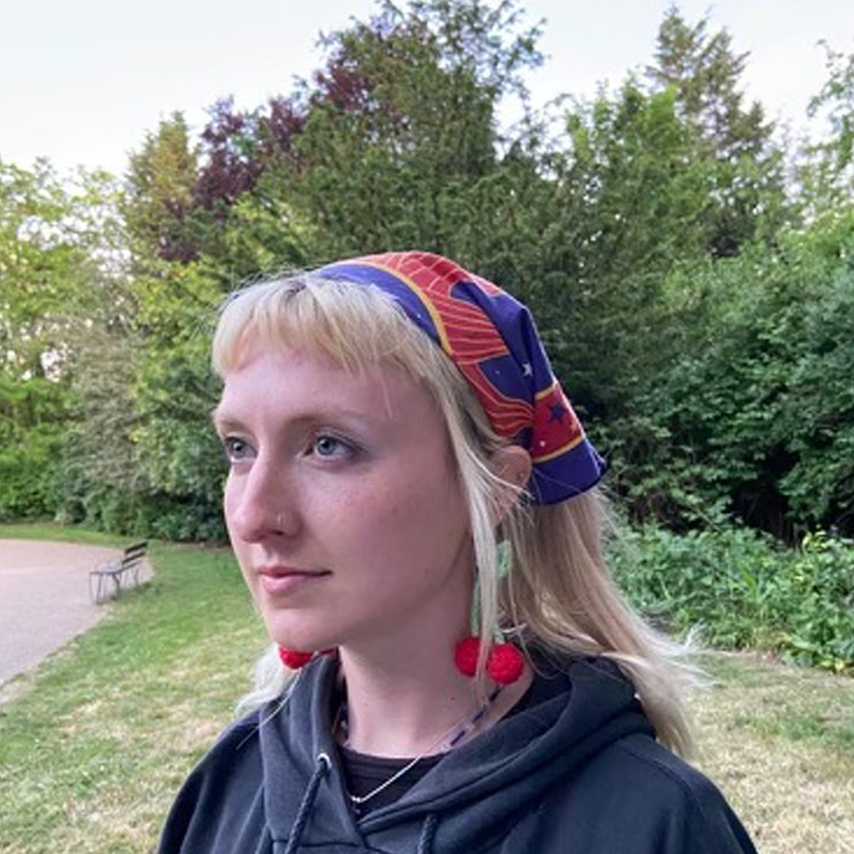 Georgie Hubbarde is a community artist and ceramicist living in Brighton. She graduated from Goldsmiths with a degree in Fine Art and has been working within community spaces ever since. She currently facilitates workshops for vulnerable groups of people and has a particular interest in using tactile materials, in order to improve a sense of well-being among participants.
Georgie has facilitated workshops for several ALAS projects including Scrolled Life Stories, Inner Rooms Inner Minds and WTF Just Happened?!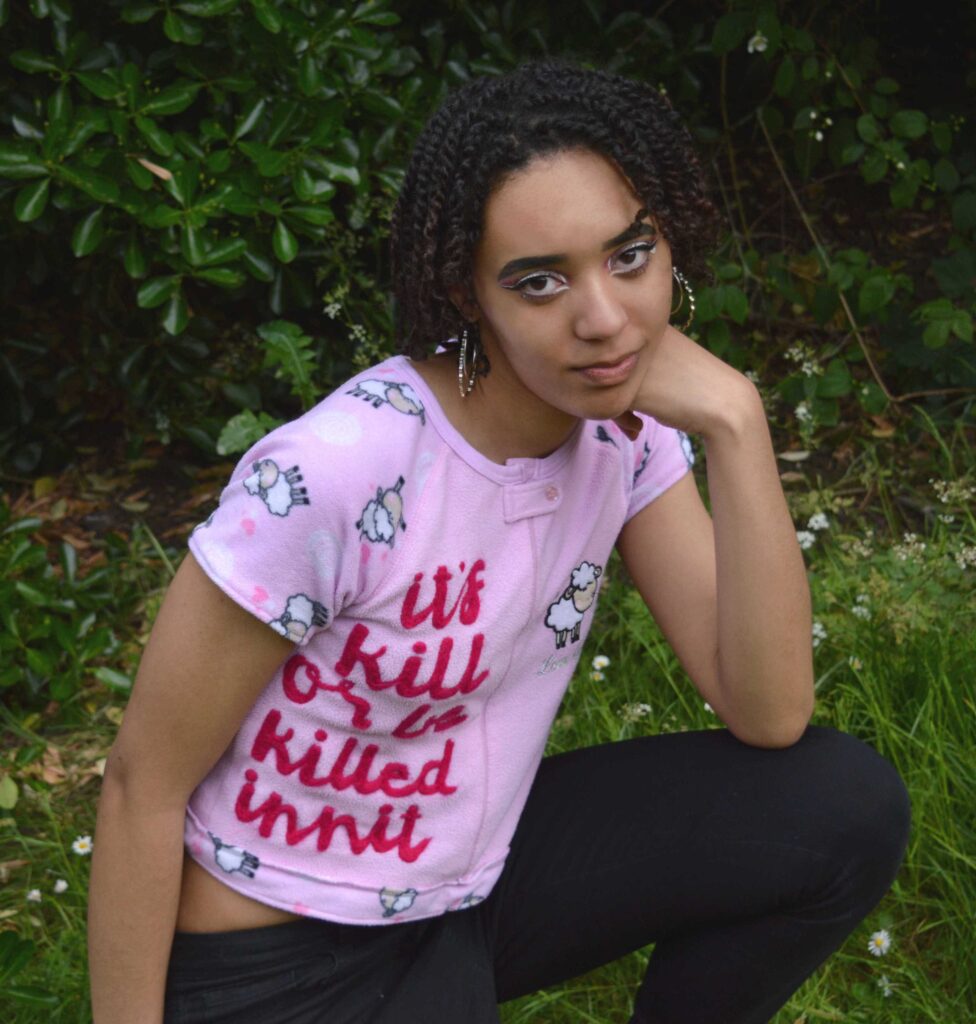 Ama Ogwo (She/Her) has been handling social media posting and promotion, she was responsible for drafting, arranging and posting the work of collaborating artists, along with sharing and promoting content of collaborating organisations/artists.  
Ama's practice is concerned with Black Identity, Black individuality and Black experience within a physical and public sphere. The materiality of the work is typically determined by the concepts she is interested in and the research she explores. She uses a range of textile, sculptural and physical processes alongside the use of digital illustration and film.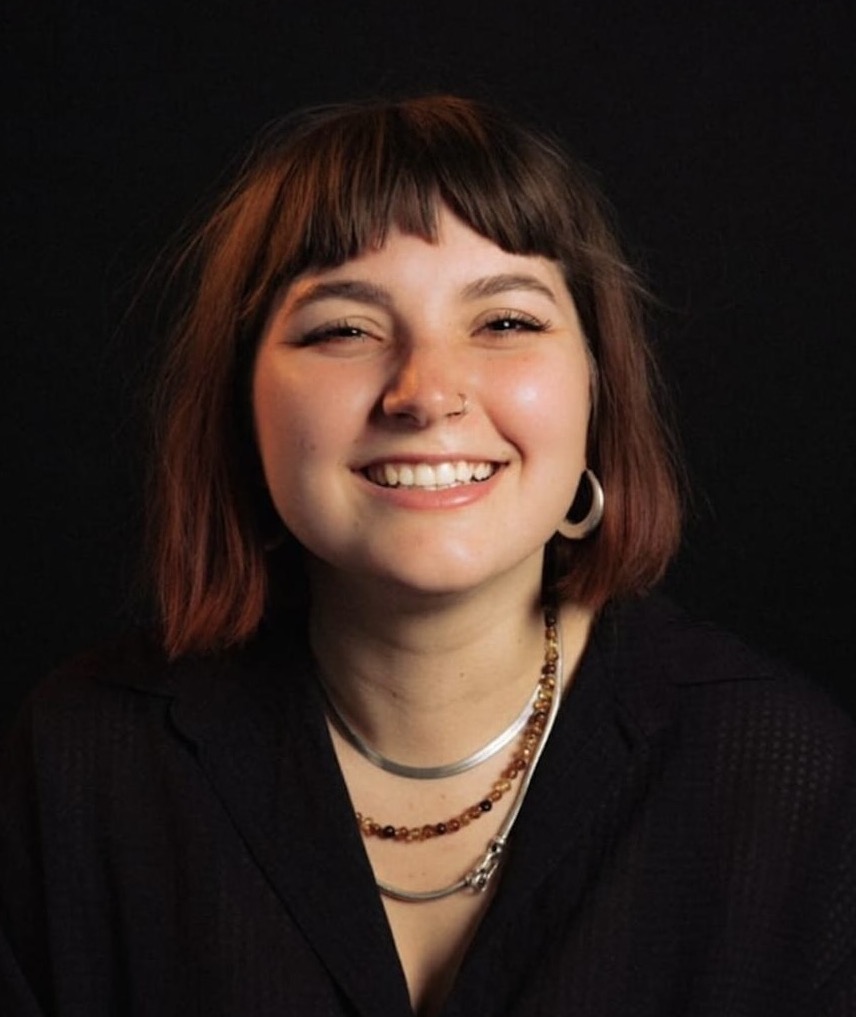 Daisy Brown (She/Her) is a London-based multimedia artist whose practice focuses on walking's connection to psychogeography, the act of collecting, and ineffectual labour, employing the use of zinc plates, clay impressions, and analogue photography. Daisy values the significance of mundane observations and inefficient actions, relying on storytelling, artefacts, and personal interactions to explore unseen aspects of time.
Her time as an artist and studio assistant in Applied Live Art Studios (ALAS) has focused on a commitment to social engagement and site-responsive work. Daisy has facilitated workshops for several projects within ALAS, including the Westgate Community Takeover, 100 Stars in the Sky and RevoLUTON. Daisy has also worked within Social Art Network, programming national SAN events, liaising with artists and social arts organisations around the UK and assisting in the development of the Axis Web platform Social ARTery. Daisy has also written about her experiences within the university as a low-income student, discussing class and access to arts education, published within Elephant Magazine.
Check out Daisy's Instagram.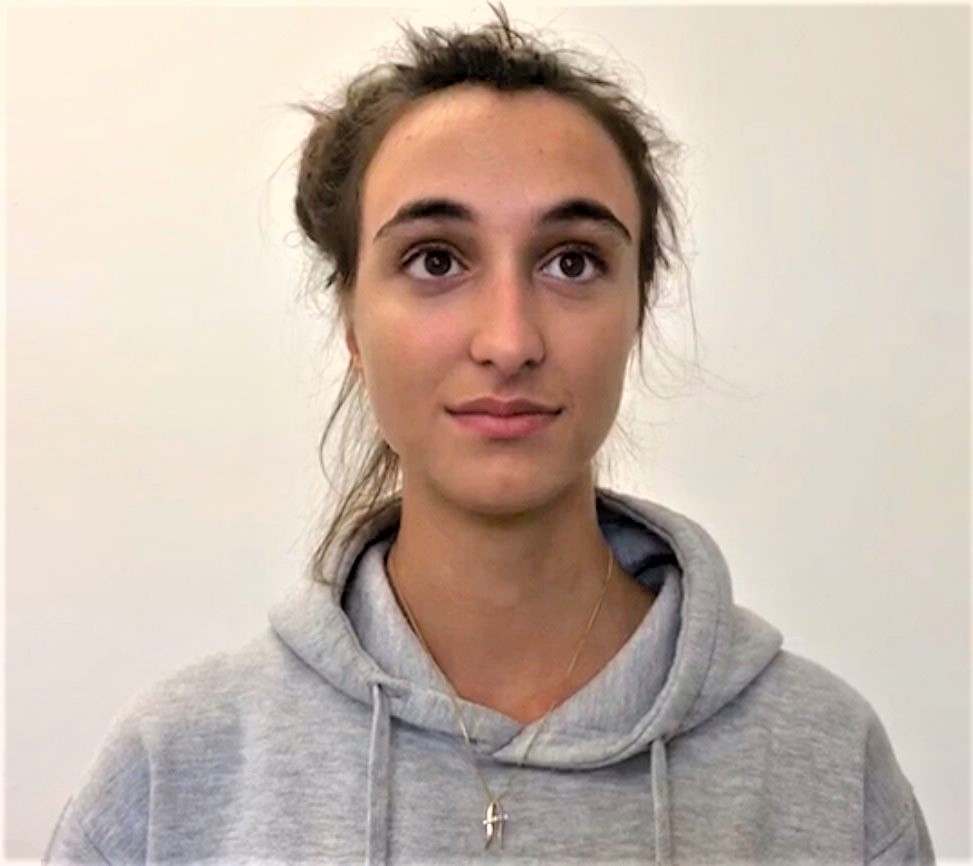 Athena Anastassopoulos (She/Her) is a new intern who will be helping with the ALAS website and social media pages. She is looking forward to assisting with the 100 Stars in the Sky launch and the upcoming RevoLuton workshops.
Athena's practice often involves staging events or performances, with an interest in moments of encounter and exchange within social structures. She has started to consider how quiet interventions and tender interactions can explore what is at play in a space.